Email: dad71@miami.edu
Website: Website
Philpapers: PhilPapers
---
Iago Bozza Francisco
---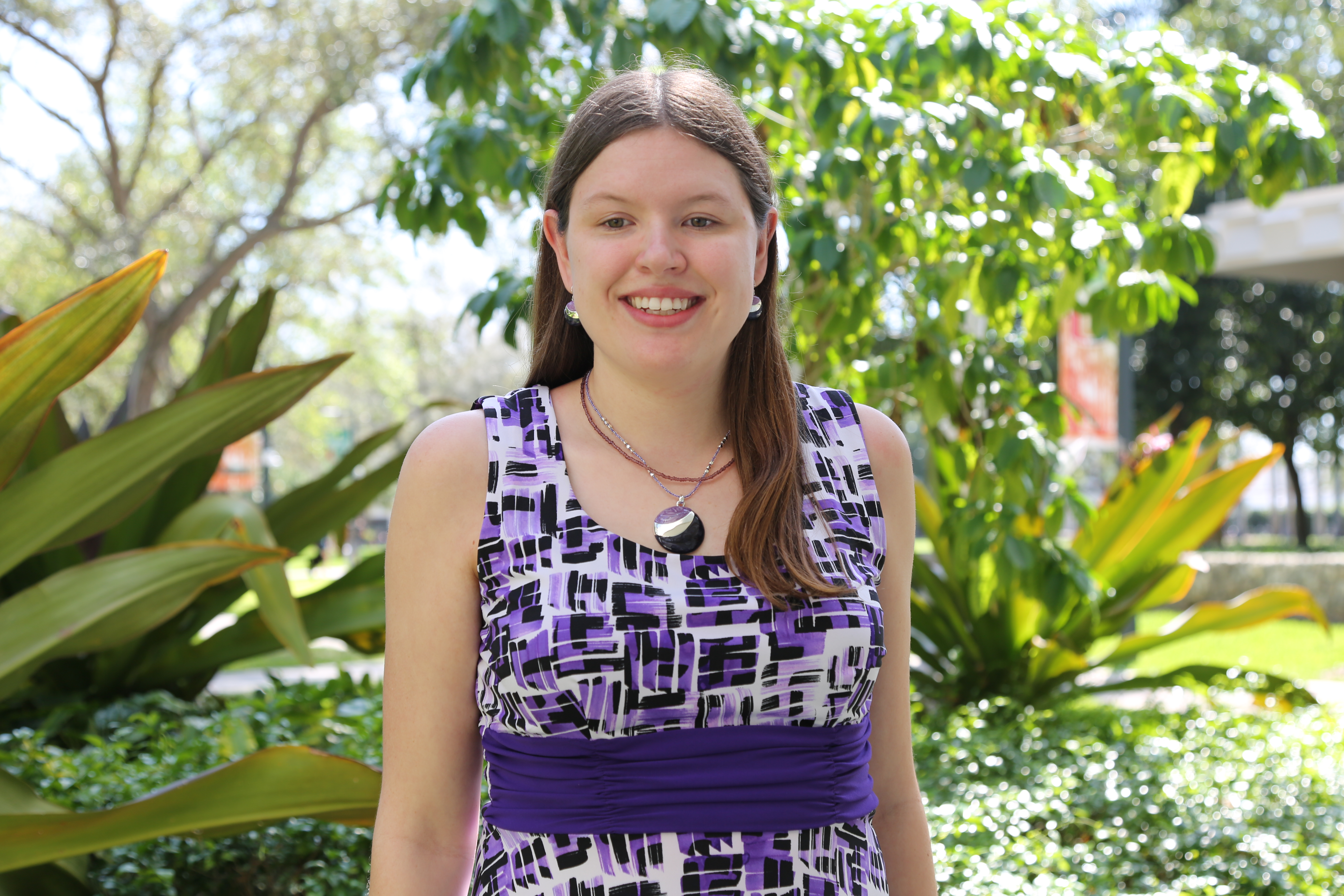 Kari Hanson-Park earned a B.A. in Philosophy, with dual minors in English and Communications Media and Rhetoric, from the University of Minnesota, Morris. She then earned an M.A. in Philosophy from Western Michigan University. She has research interests in aesthetics, philosophy of disability, and philosophy of perception. She is currently working toward developing a comprehensive theoretical account of how good literary interpretations are constructed as her dissertation project.
---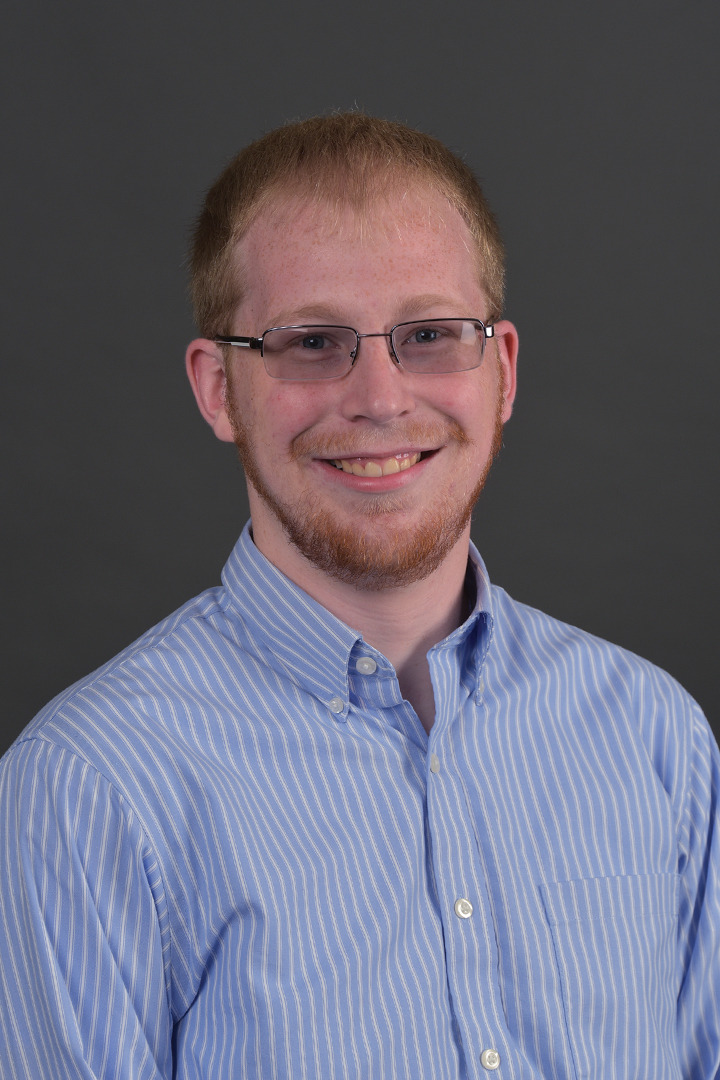 Jared Hanson-Park received his M.A. in Philosophy from Western Michigan University and his B.A. in Humanities from Southwestern Baptist Theological Seminary. His philosophical interests lie in the philosophy of science, epistemology, and early analytic philosophy, including the intersection of these three areas. He is particularly interested in structural realism, the nature of evidence, and Bertrand Russell.
Email: jhansonpark@gmail.com
---
Adam Hauptfeld graduated from the University of California - Santa Cruz in 2009 with a BA in Philosophy. His interests are in metaphysics and epistemology.
---
Doğan Kazakli graduated with an M.A. in Philosophy from Bogazici University, Istanbul. My main interest in philosophy is the intersection of metaphysics and the philosophy of language.
Email: kazakli@gmail.com
---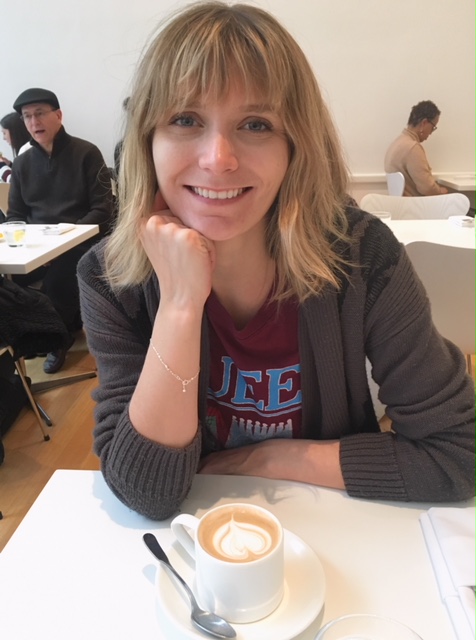 Casey Landers received a B.A. in philosophy and psychology from Texas Tech University and an M.A. in philosophy from Georgia State University. She is primarily interested in philosophy of mind and cognitive science, especially work on perception, representation, and experience.
Email: caseyleelanders@gmail.com
Website: Casey's Website
---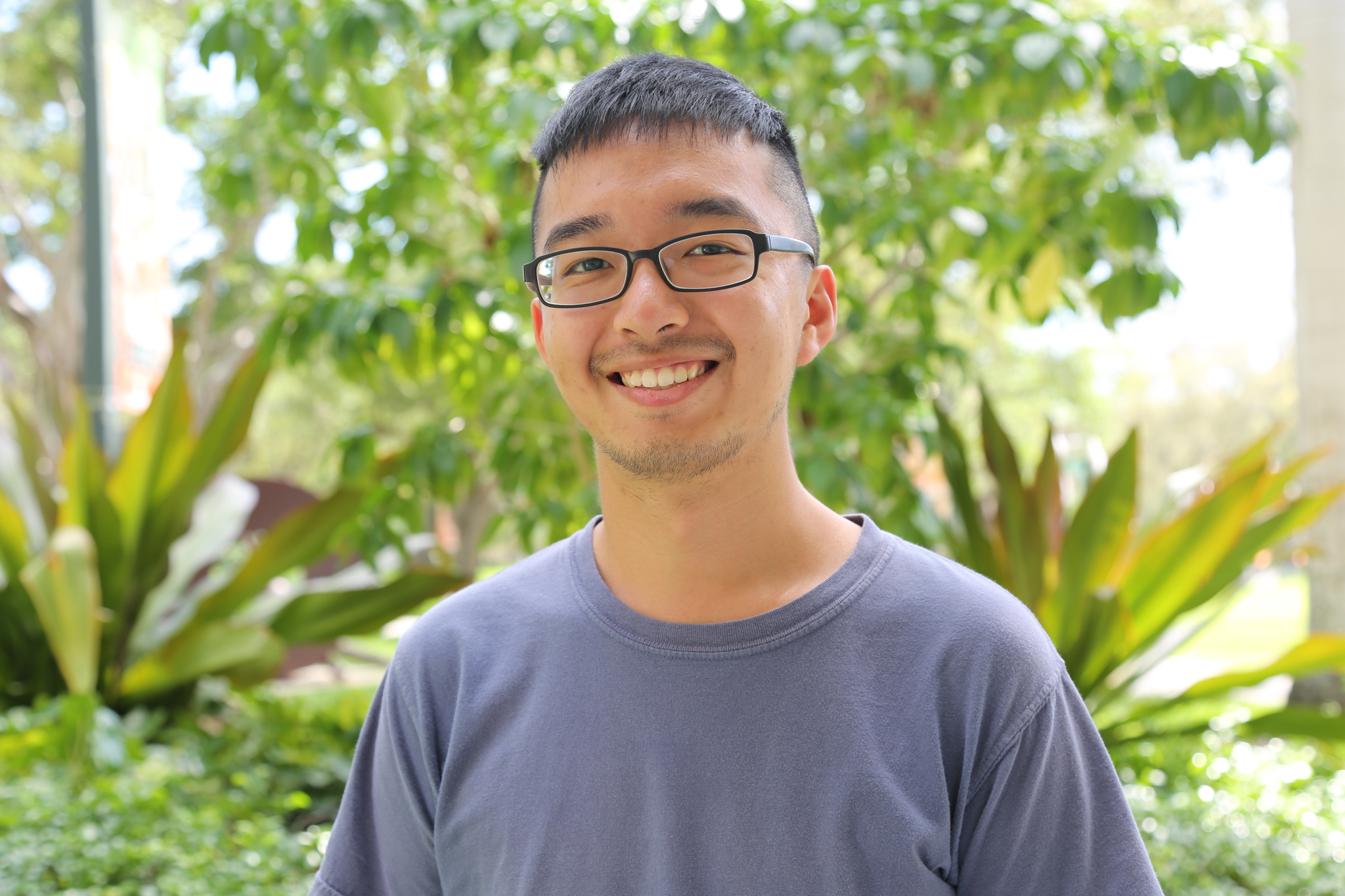 Shih-Hao Liu received his BS in Biochemistry with a Philosophy minor from National Taiwan University. And he attended the MA program of Philosophy in National Yang-Ming University. His primary interest lies in Metaphysics, Metaphilosophy and Philosophy of Science.
---
Azenet Lopez earned her BA at the National Autonomous University of Mexico, with a thesis on Spinoza's Ethics. There she also completed masters' studies in metaphysics and ontology. At the UM, she is cultivating her interest in the philosophy of mind and the cognitive sciences. Her current research focuses on the relations between attention and phenomenal consciousness.
Email: all56@umiami.edu
---
Kenji Lota holds degrees in nursing, anthropology, and philosophy. He recently received his MA in philosophy from Concordia University in Montreal. His main interests lie in epistemology, philosophy of language, and philosophy of action. He is particularly interested in inquiry. 
---
Curtis Miller received his M.A. from Queen's University and his B.A. from Wilfred Laurier. His primary interests are in philosophy of language, history of analytic philosophy, formal logic and metaphysics (primarily modal metaphysics). He intends to breach into metaethics eventually.
Email: crm225@miami.edu
---
Shea Musgrave was born and raised in San Diego. He received his BA from Washington and Lee University in 2011, where he dual-majored in philosophy and religion. At W&L his primary philosophical background was in the history of philosophy. After completing his undergraduate degree he attended the MA program at Arizona State University where his interests shifted to metaphysics and the philosophy of language.
---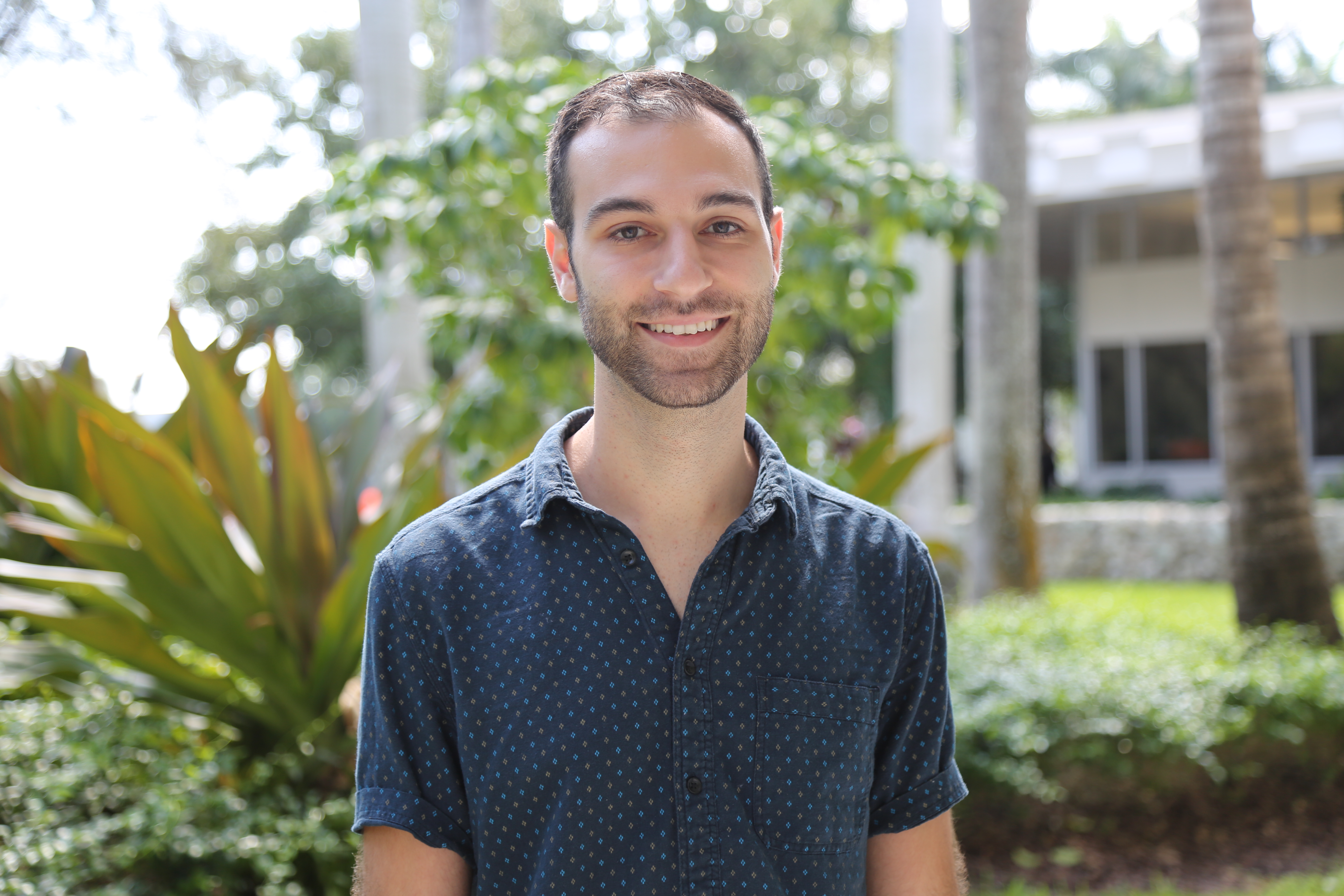 Nicolas Nicola received his HBA in Philosophy and Politics from the University of Toronto and his MA in Philosophy from Queen's University. He is the recipient of the Joseph—Armand Bombardier CGS Doctoral Scholarship, the CGS Doctoral Scholarship, and the CGS Master's Scholarship. His primary philosophical interests are at the intersections of epistemology and social/political philosophy, while having secondary interests in philosophy of education and environmental ethics. Outside of Nicolas' research commitments, he is fervently involved in community engagement and service. In addition to servicing extensively in student-led initiatives and organizations, department committees, and university level initiatives, he also volunteers for interdisciplinary educational organizations bringing together K-12 teachers, policy analysts, university administrators, philosophers, educators, and philosophers of education. 
His dissertation research is on the nature and epistemology of testimony. The purpose of this research project is to account for the various social dimensions of our testimonial practices by understanding it as a joint epistemic activity. To this end, Nicolas examines how our practices shape the production and acquisition of knowledge by elucidating the epistemic and social norms governing the activity, identifying barriers that downplay or exclude the roles of marginalized groups from participating (with a primary focus on political and educational discourses), and to present solutions to dismantle these barriers by improving the recognition and representation of these groups as participants in the activity. His research is committed to reflect the ordinary experiences of individuals involved in the dissemination of information via the word of others and is optimistic that his work progresses towards just and fairer practices.  ‌
Email: nxn231@miami.edu
Website: www.nicolasnicola.com‌
---
Jon Odito is a 3rd-year Phd student. He is interested in Ethics, Ontology and the Philosophy of Mind. In particular, he is interested in the ethical dimensions of maturity: he is interested in studying maturity, not just as a developmental phenomenon, as they do in humanistic psychology, but also as a moral phenomenon, in particular, as a distinct virtue, just like the cardinal, canonical virtues of Justice and Temperance and Courage.
Email: johnodito@gmail.com
Website: https://sites.google.com/view/johnodito/home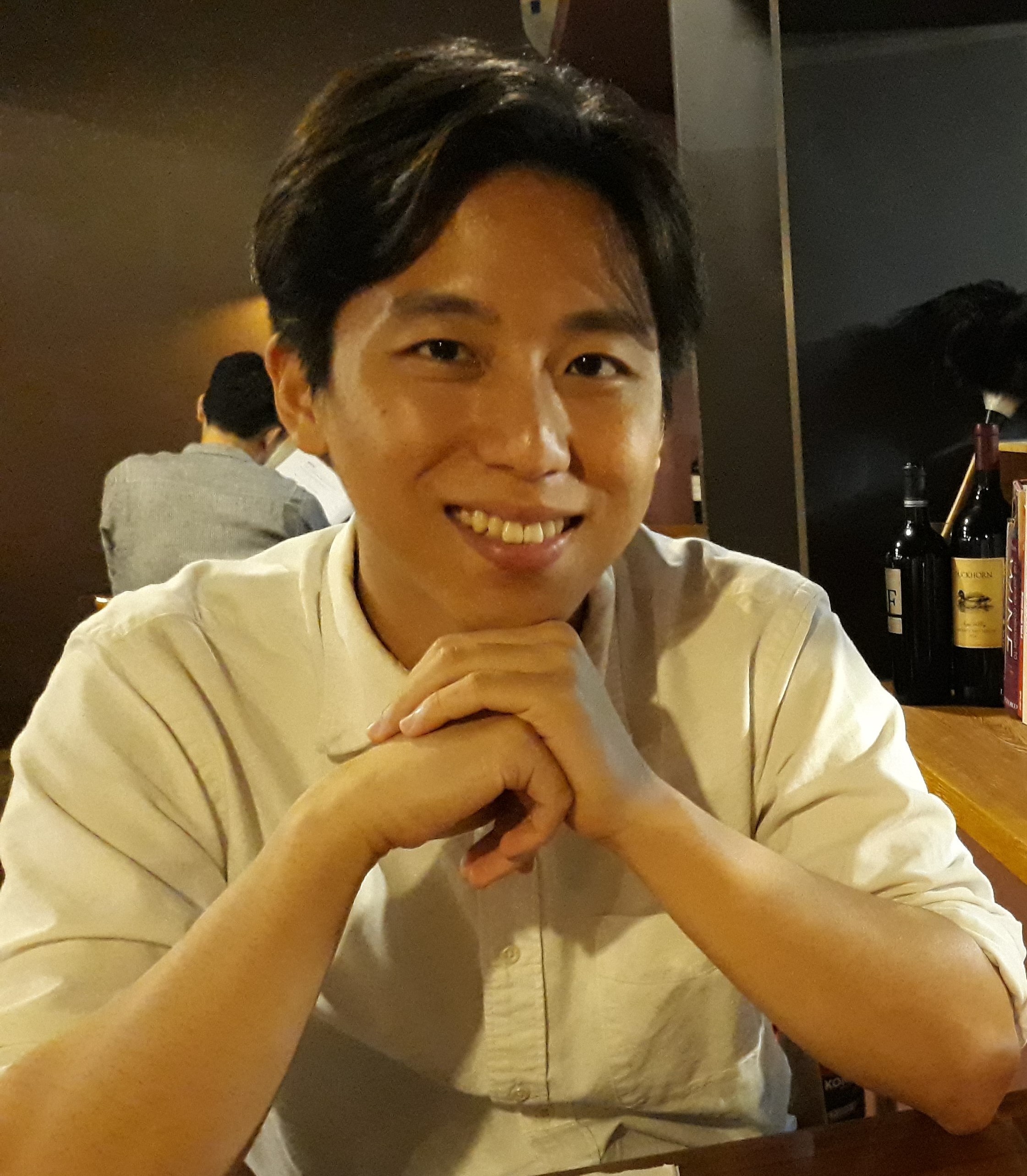 Hwan Ryu received his B.A. and M.A. in Philosophy from Seoul National University. His interests are in philosophy of language, metaphysics and epistemology.
Email: hwan.ryu@miami.edu
---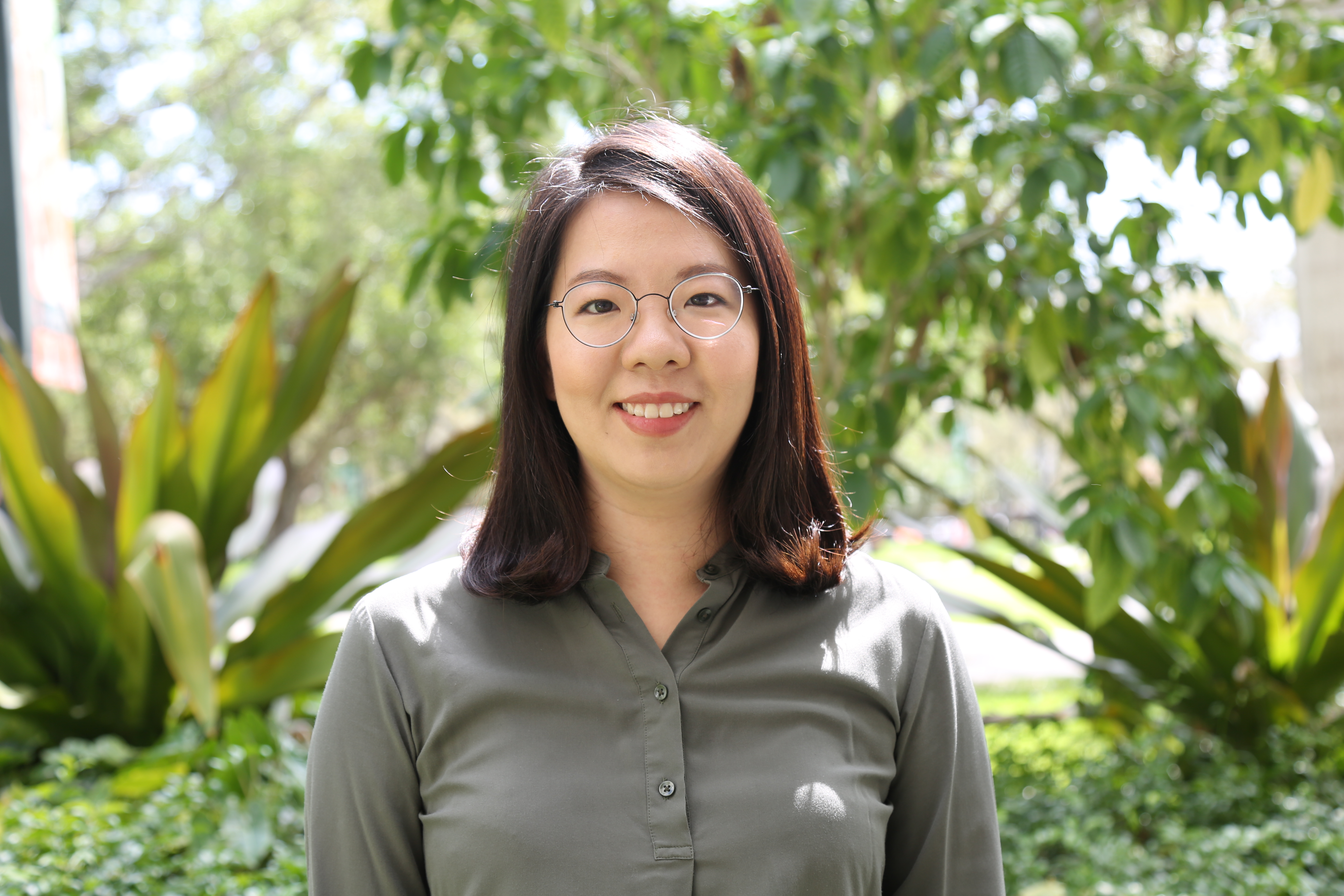 Jisoo Seo (pronounced G-sue Suh) received her MA at Yonsei University, Seoul, South Korea in 2016. Her MA thesis was on states of affairs as truthmakers for predicative truths. Her interests range from general philosophy of science and scientific ontology to meta-ontology and metaphysics in general.
Email: jxs2109@miami.edu
---
Daniel Tippens received his BA in philosophy with a minor in genetics from New York University. After graduating, and before coming to Miami, he performed immunotherapy research on pancreatic cancer and liver disease at New York University School of Medicine. His primary interests are in philosophy of mind and cognitive science, but he has secondary interests in applied ethics. He also has a commitment to writing philosophy for a general audience.
Website: https://miami.academia.edu/DanielTippens
Public Philosophy Website: therelatedpublic.com
---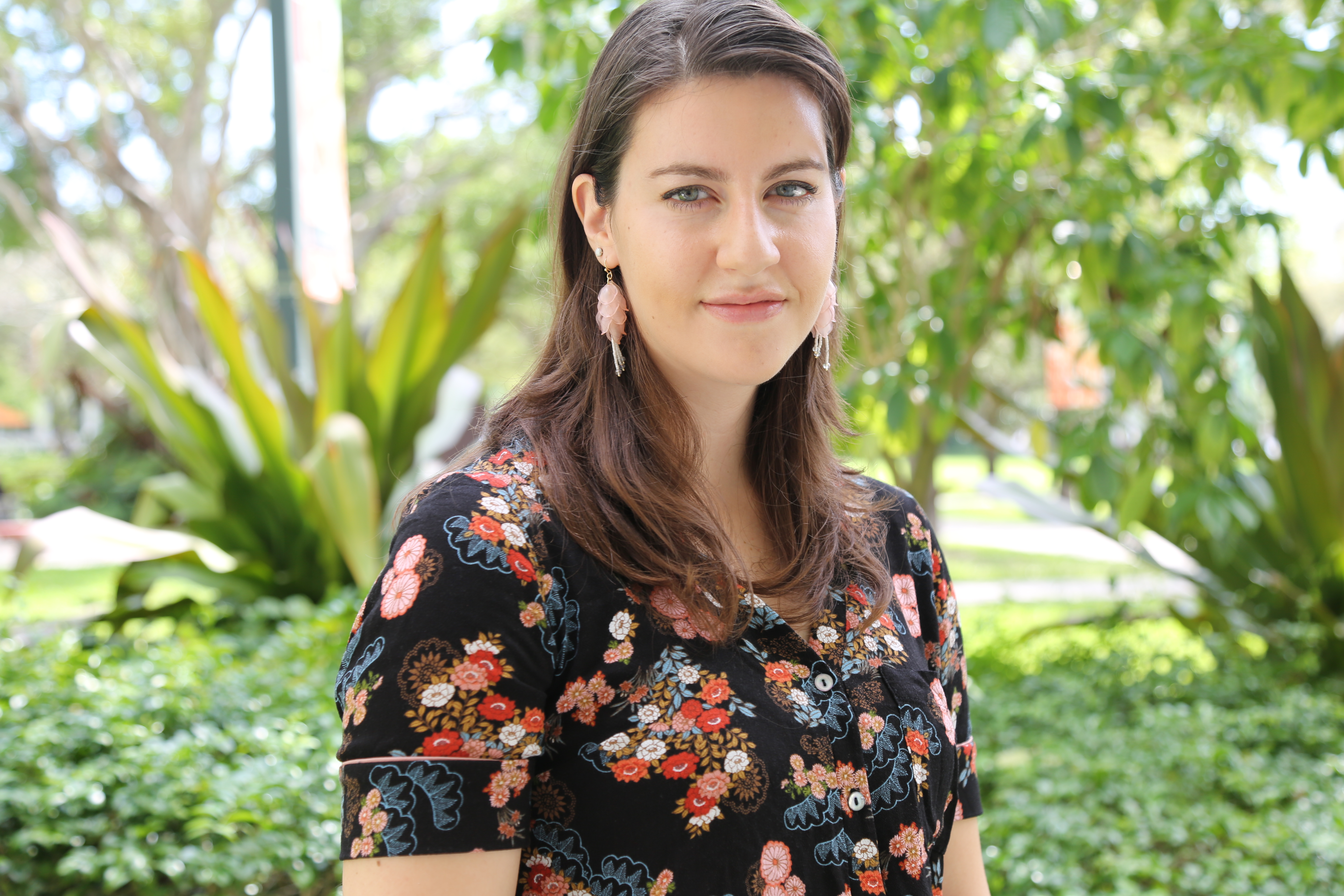 Kate Villa graduated from St. Olaf College in 2016 with a B.A. in philosophy and earned an M.S. in Library and Information Science from the University of Illinois at Urbana-Champaign in 2018. Her main interests are in ethics, specifically theories of value, well-being, and happiness. She also works on political philosophy, philosophy in literature, and is interested in the idea of praxis or, the active practice of philosophy.
---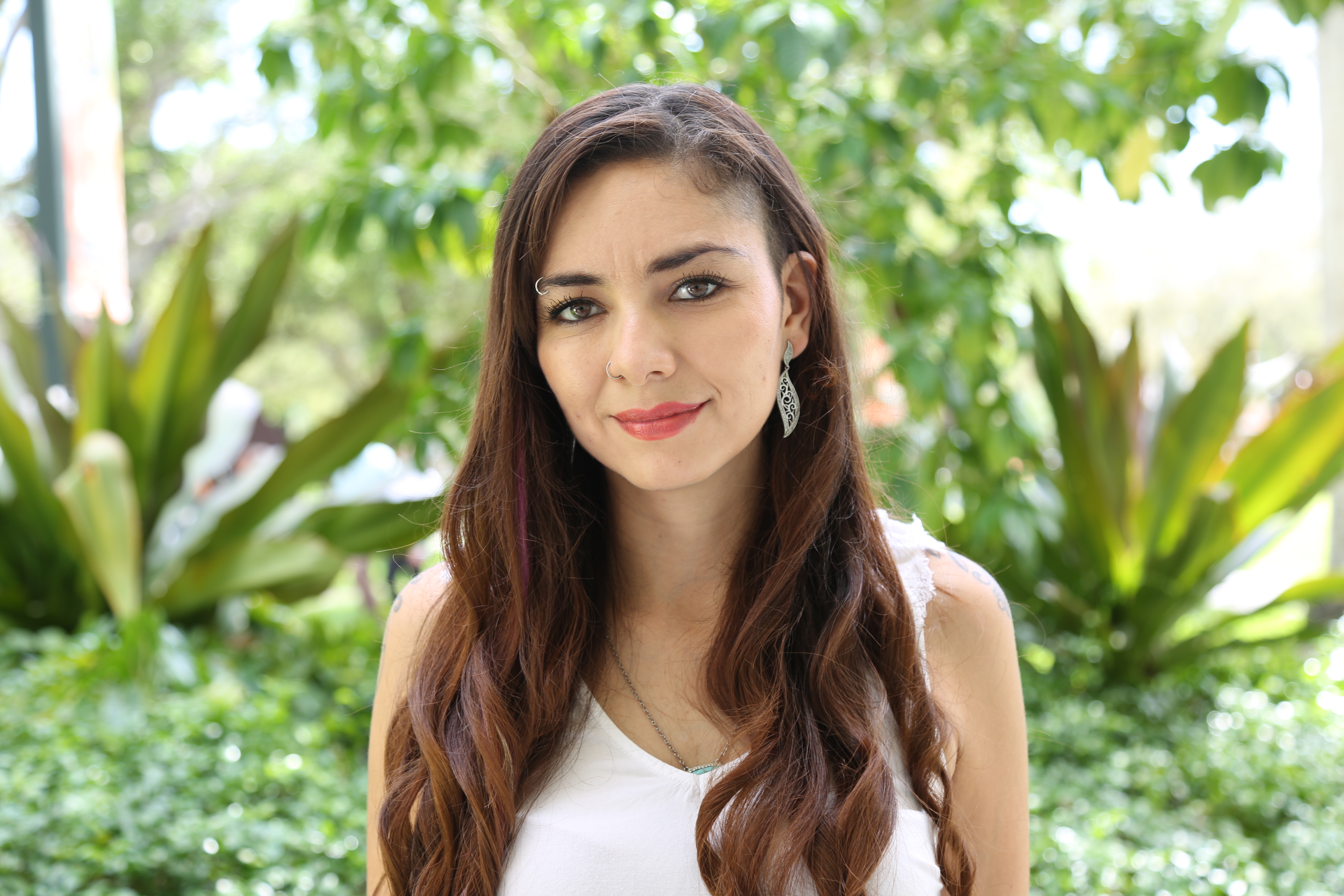 Melisa Vivanco
---
Matthew Watts received a bachelors of science in philosophy from Portland State University, in Portland, Oregon. His interests are wide ranging, but he has primarily worked within perception, philosophy of mind and cognitive science. 
---